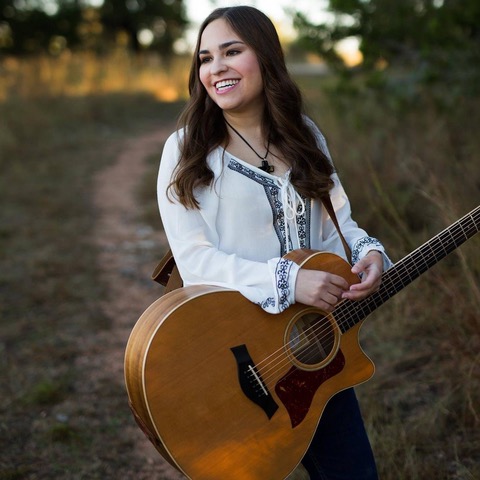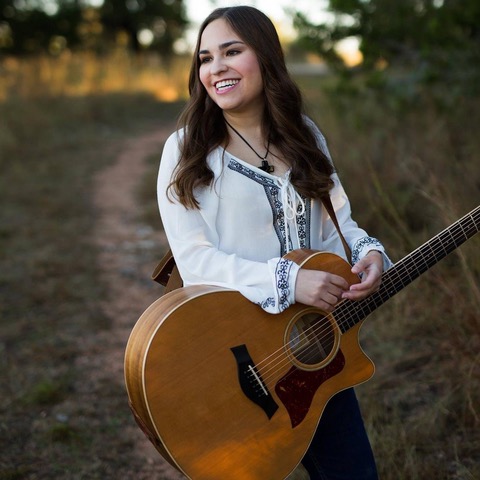 Marcy Grace is an up and coming singer/songwriter from San Antonio, Texas bringing fresh and new ideas to the Texas Country market. She is known for her big and unique voice. This Texas girl has been playing music for most of her life and is a multi-instrumentalist playing drums, electric guitar, acoustic guitar, and banjo.
In 2018, Marcy won the New Female Vocalist of the Year from the Big Star 97 Awards and was named 2019 Solo Artist of the Year from Formo Magazine. She was recently nominated by the 2021 Texas Radio Music Awards for Best New Female Artist. She's had 3 Top 40 singles on the Texas Regional Radio Chart and was featured Top 40 on the Texas Music Pickers Spotify chart & playlist. Marcy was also chosen to perform at the 2019 Future Faces Show at the Texas Radio Music Awards.
Marcy's song "Margarita Man" is featured in the film The Margarita Man starring Danny Trejo (Machete), Jesse Borrego (Blood In Blood Out), Pepe Serna (Scarface), and Sebastian De La Cruz in 2019.
Marcy is also continually involved with Any Baby Can, an organization that helps families with children and young adults who have health or developmental issues.
In 2016, Marcy Grace graduated from The University of the Incarnate Word, Magna Cum Laude, with a degree in Music Industry. She also was awarded the Music Industry Senior Achievement Award.
Marcy Grace - Empty Hearted (Official Video)
Title

Runtime

3:16

View count

1,234
Title

Runtime

5:16

View count

2,599
Title

Runtime

3:50

View count

850